Are you looking to buy a digital piano but are wondering why are digital pianos so expensive? Digital pianos have become increasingly popular over the years and with that comes an increase in price. So, why are digital pianos so expensive these days?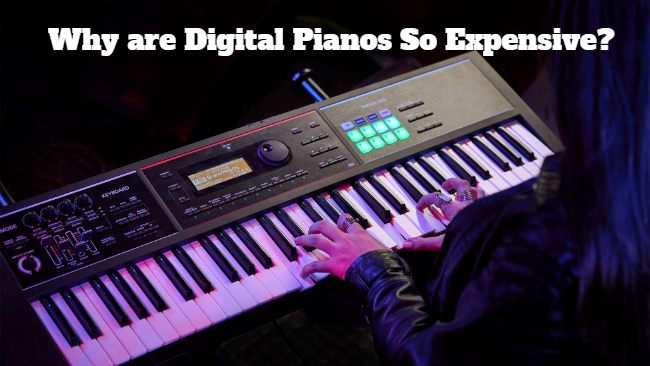 From sound quality and technology, to design features and overall performance, there are many factors that come into play when it comes to determining the cost of a digital piano. In this article, we will explore why are digital pianos so expensive and we will also discuss whether or not buying a digital piano is worth the investment.
Why are Digital Pianos So Expensive?
Digital pianos are electric instruments that have the ability to emulate the sound of an acoustic piano. They are usually made with advanced technologies such as digital sampling and modeling, which allow them to replicate acoustic sounds precisely.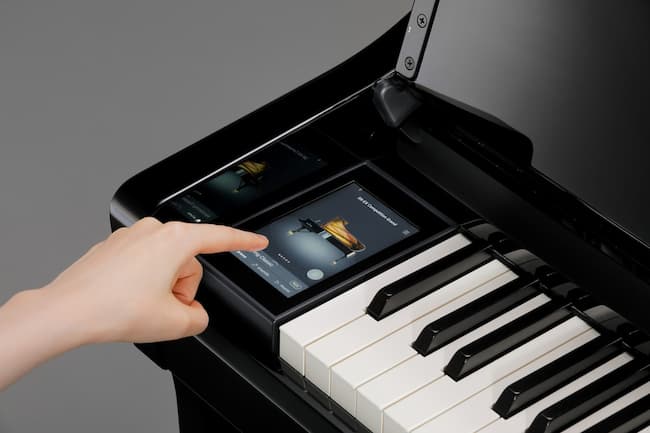 Digital pianos have become increasingly popular over the years and with good reason. They offer excellent sound quality, advanced technology, customizable features, and realistic playability. Though digital pianos are far cheaper than acoustic pianos, they still come at a fairly hefty price tag. So what factors contribute to the high cost of digital pianos?
Advanced Technology
The technology behind a digital piano also plays a huge role in determining why are digital pianos so expensive. Digital pianos are equipped with sophisticated processors that allow them to accurately emulate an acoustic piano.
Higher-end digital pianos feature sampling technology, which can recreate the sound of different types of instruments. They use the best speakers for digital pianos which results in a high cost.
Sound Quality
One of the factors that contribute to the price of a digital piano is its sound quality. Digital pianos use advanced technology to achieve realistic tones that can rival acoustic pianos. The higher the quality of sound, the more expensive the digital piano is likely to be.
Some digital pianos offer features such as multi-layered sound, which adds more depth and realism to the sound. Other digital pianos come with built-in effects like reverb and chorus, which can add more color to the tone.
Design and Features
Another factor that determines the cost of a digital piano is its design and features. Digital pianos come in various shapes, sizes, and designs, each with its own set of features. Some models may include extra features such as LCD displays, built-in metronomes, and Bluetooth connectivity. All of these features can add to the cost of a digital piano.
Materials Used
Not only does the technology and design of a digital piano affect the price, but also the materials used. Digital pianos are usually made with high-quality materials that can withstand years of use. These materials, such as wood and metal, come at a premium price tag. If you are looking for a digital piano with a sleek and stylish design, be prepared to pay more.
Customization Options
This is another one of the important reasons why are digital pianos so expensive. Some digital piano models come with customizable options such as sound, touch sensitivity, and even audio recording. This allows you to tailor the digital piano to your individual needs and preferences.
Check this article: Can piano cause hearing loss?
Performance
Finally, the performance of a digital piano is an important factor to consider when it comes to determining its price. Digital pianos come with different levels of responsiveness and sensitivity which can affect their playability. Higher-end models are able to accurately reproduce the feel of an acoustic piano, while lower-end models may not be as responsive.
Overall, digital pianos may be expensive but they are worth the investment if you are looking to purchase a high-quality instrument that will last you for years to come.
Conclusion
Now you know why are digital pianos so expensive. Though they may come at a hefty price, the investment is worth it if you want a digital piano that will last for years. With the right research and knowledge, you can find a digital piano that fits your budget and meets your needs. If you have any questions, you can always consult with our Pianos Hub team. Hope this helps.